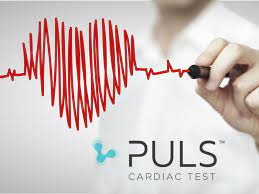 Join us for a simple blood test that detects the leading cause of heart attacks.
For those who have had COVID-19, this test can identify and help provide early intervention and prevention for improved patient outcomes.
A COVID-19 antibodies test is also available at no charge.
Space is limited! To reserve an appointment call 936-756-4254.